Do you have an Apps Script project that needs to be maintained, or have an idea for a new one? We have just launched our Apps Script consulting service with the first demo app—Random Slides.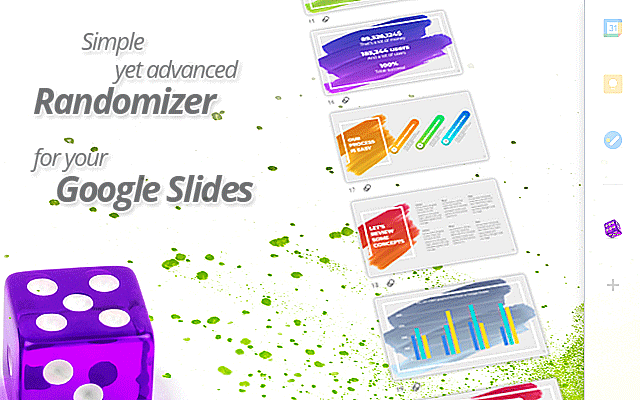 Just check it out and you will be stunned by the quality and beauty of the app. The user interface naturally fits into the existing Google Slides interface. It looks and feels native—as if Google made it. Every aspect of the app is crafted with passion and experience. It's perfect and bug-free.
We don't take every project that comes our way, but fully commit to those we do and engage. If you want a quick result and are satisfied with mediocre quality then most probably we won't take it. We just can't release an app or project that isn't perfect. Every creation of ours must be superb!
Check out our other apps at the official docu.monster website. For business inquiries, contact me at: Click to reveal email!

Besides doing Google Apps Script / Google Workspace Marketplace (G Suite) projects, we are also experts in developing custom Windows and Web apps.